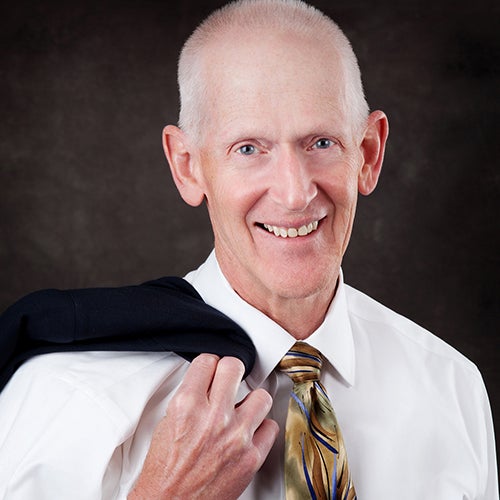 Process for approving rates, by Loren Howard
REC, like virtually every business, prepares a budget toward the end the current fiscal year for the succeeding fiscal year. REC's fiscal year coincides with the calendar year, so the budget for 2022 has been prepared and reviewed with the Board of Directors. The final budget will be reviewed again and given final approval by the Board of Directors at the December board meeting. When considering the budget, the overall question is "Does the projected revenue cover the projected expenses?" And once again, the answer is "yes." So in 2022, there will not be an overall increase in electric rates. Having said that, there will be changes in electric rates to continue to more fairly allocate costs.
In 2021, Power Systems Engineering (PSE) performed a cost-of-service study which reviewed all electric rate classes. (A cost-of-service study is a comprehensive study of rates including allocating costs equitably to all rate classes. See September's Newsboy for more info.)
The results of the study and recommended changes to rates were reviewed by the Board of Directors in August. The recommended action includes modest changes in all rate classes but shows that an overall rate increase is not needed. New electric rates will not go into effect until April 2022, giving individual members ample time to see how the changes will affect them. Overall, any impact should be small.
In the coming months— before April 1, 2022— REC will prepare individual comparisons of the old rate and the new rate and will be ready to provide that to all members. This information will be provided in several different ways including messages on the monthly bills and via phone or email. As soon as the final rate changes are approved by the Board of Directors, they will be available on the REC website, published in Valley newspapers, included in the monthly bills and can be obtained by phone or email through customer service.
The cost-of-service study in 2018 was of keen interest to some members and as a result, a short video was prepared to review how a cost-of-service study is performed and the results of the 2018 study. That video is still available on the REC website. In addition, REC is working to prepare a second video of the 2021 cost of service study to provide the same insights. This second video will be available in January 2022. If you are interested in more information on the 2021 study, REC will be conducting meetings in February and March for members to attend and discuss the details of the study.
In the past months, the elements of rates— demand, energy and customer charges— have been reviewed. If you have a greater interest in rates and how they are designed, please review the past Newsboy articles and read what constitutes these various elements (all previous Newsboys are available online).