Annual Meeting
SLVREC's annual meeting will be held on the Tuesday, June 14, 2022 at the Ski Hi Events Center (location could change).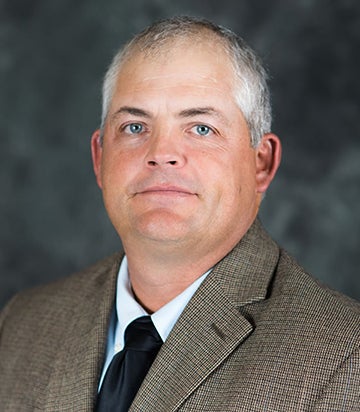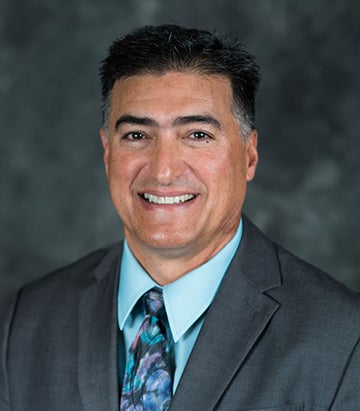 REC DIRECTORS TO SERVE
ANOTHER FOUR YEARS
SLV Rural Electric Cooperative's incumbents Keenan Anderson, Saguache County (district 3) and Stephen Valdez, Conejos County (district 5) will both serve another four-year term. Anderson received more votes than opponent Chris Tolian Morrissette to retain his seat, while Valdez ran unopposed. The annual business meeting was held on the evening of Tuesday, June 8, 2021. See video at right.
 
Door prize winners announced:
1/2 beef: Steve Baer
1/2 pork: Wanda Couzens-Smith
$250 bill credit: Dwayne Lewis
$250 bill credi: Agnes Davis
$250 bill credit: Tyler Cerny
$250 bill credit: Mike Prentice
Electric Mower: Keith Bilnoski
$200 Visa card: David Carr
$100 Visa card: Verle Powers
$100 Visa card: Betty Speer
$100 Visa card: Donna Gates
$100 Visa card: Cassandra Doyon
$100 Visa card: Ken Anderson
$100 Visa card: Dan Malouff Jr.
$50 Visa card: Margaret Trujillo (Goehl Ranches)
$50 Visa card: Virgil Valdez
$50 Visa card: Lawrence W. Gallegos
$50 Visa card: Cindy Rivera
$50 Visa card: Jim R. Busse
$50 Visa card: Lucie Desmarais
$50 Visa card: Lois Pickett
$50 Visa card: Jerry Easterly
$50 Visa card: Lee Stehwein
$50 Visa card: Fred Machado
$50 Visa card: Charlie Versaw
$50 Visa card: Gerald Gunther
$50 Visa card: Candy Hughs (Brown)
2021 Annual Business Meeting
June 8, 2021, San Luis Valley Rural Electric Cooperative Annual Business Meeting