Annual Meeting
SLVREC's annual business meeting will be held on Tuesday, June 14, 2022 at 7 p.m. at Ski Hi Events Center.
Petition are available online. Ballots will be mailed on May 12, 2022.
2022 Board of Director Candidates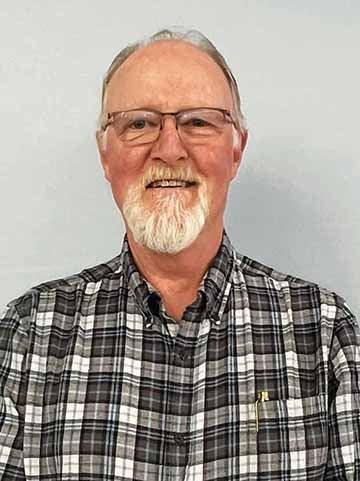 Creede Hargraves is running for the open seat on the SLVREC Board of Directors in District 6. He is retired and a full-time resident of Creede.
Creede spent 48 years in construction-related industries. This includes 27 years as an electrician, with 20 years in industrial power and control systems. He was a foreman, general foreman and superintendent for large scale electrical infrastructure projects, including Chicago O'Hare International Air Terminal and the University of Illinois - Chicago Campus. He also worked in industrial controls at numerous locations for large scale manufacturing facilities in the Chicago area.
For seven years, Creede worked in project management/senior project management for large scale energy infrastructure projects. During this time, Creede managed all aspects of the projects with combined budgets exceeding $110 million to install high efficiency boiler systems and new natural gas and electrical distribution systems.
In addition, Creede was self-employed for seven years as owner/operator of a partnership company designing and installing energy efficiency and renewable energy projects throughout the United States for federal government agencies.
Creede stated, "I have long-term experience in large, end-user electrical distribution systems including interconnect agreements and cogeneration facilities, that included interfacing with utility generation and distribution systems. Additionally, I have a high degree of knowledge of energy infrastructure - including natural gas, electric, renewable energy and cogeneration. I believe my career experience can provide a helpful degree of knowledge toward the efficient operation of the SLVREC. As a director, I would see my role as providing representation to my constituent membership's interests, for the net benefit to the entirety of this member-owned utility."
-----------------------------------------------------------------------------------------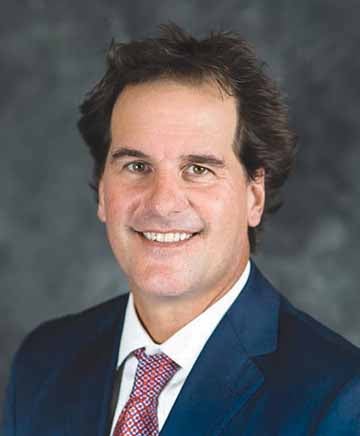 Kip Nagy is a passionate member of the board at SLVREC/Ciello. He joined the board five years ago with the goals of being more involved in the greater community and helping to shape the future of its electric and Internet needs. He looks forward to further developing the reach of the fiber optic options and helping to navigate the ever-changing energy landscape with a responsible integration of both traditional and renewable energy sources.
Kip became a board member just after Ciello started offering Fiber Optic Internet to communities in Mineral County and the San Luis Valley. Kip is dedicated to ensuring that all people and communities in the area will be able to have access to Ciello's fiber optic option.
He is focused on providing reliable and sustainable energy to the co-op's members for today's needs while also preparing and planning for the future's changing energy landscape
Kip has owned and operated Kip's Grill for over 26 years. His years as a restauranteur have enabled him to meet people from all over the area, get to know them and understand their unique energy needs. Kip has also been heavily involved in his community, helping to create two ice skating/hockey ponds with stadium lighting and a Zamboni for the community to enjoy.  Kip's non-profit has been organizing and hosting the "Golden Pick" hockey tourney for 15 years.  His commitment to common-sense business and his dedication to the Valley community are what he brings to the SLVREC/Ciello Board of Directors and its membership.