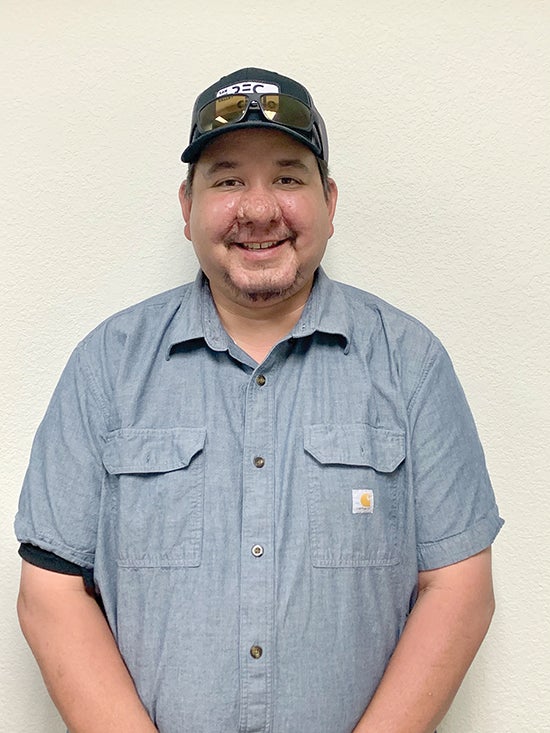 Sisneros joins SLVREC/Ciello team
Valley native and Antonito graduate Jarrod Sisneros (pictured at right) has joined the SLVREC/Ciello team as telecommunications coordinator.
Jarrod comes to the co-op with nearly 20 years' experience; he spent 13 years with Centurylink, where he was the central office technician taking care of the Valley's eight offices. Prior to that he worked for Fairpoint/Consolidated Communications.
Jarrod is looking forward to a change of pace with Ciello. He'll be working with some of the same equipment but will be doing more troubleshooting with customers, as well as designing and scheduling installations.
Chief Technology Officer Monroe Johnson commented, "Jarrod and I have worked together before. I believe his knowledge of the Valley and our customer base will enhance the service we provide. The industry knowledge he brings will also strengthen our team here at Ciello. I am very glad he chose to join us!"
Welcome to the team, Jarrod!