New customer service reps welcomed
Victoria Robles
Del Norte native Victoria Robles came to the SLVREC/Ciello team in November with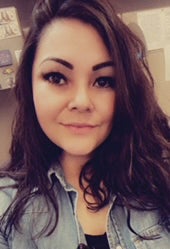 nine years' experience working in customer service. She was drawn to the co-op because it's a hometown-based company. "I know exactly who my leaders are, and my coworkers know my family. The involvement with the local community is important as well," said Victoria.
As a customer service representative, Victoria "loves being a piece of the pie. Lots of movement within the company stems from our department. I enjoy being a part of that team and contributing my part to help things run smoothly," she stated. "We always stay busy, which isn't really a challenge; there's just a lot of volume."
Although Victoria was born and raised in Del Norte, she graduated from high school in Denver. She moved back to the Valley in 2011 and now lives in Monte Vista with her boyfriend and children. Victoria enjoys barbecuing, fishing and walking her dogs.
Darren Romero
Alamosa High School graduate Darren Romero recently joined SLV REC/Ciello as a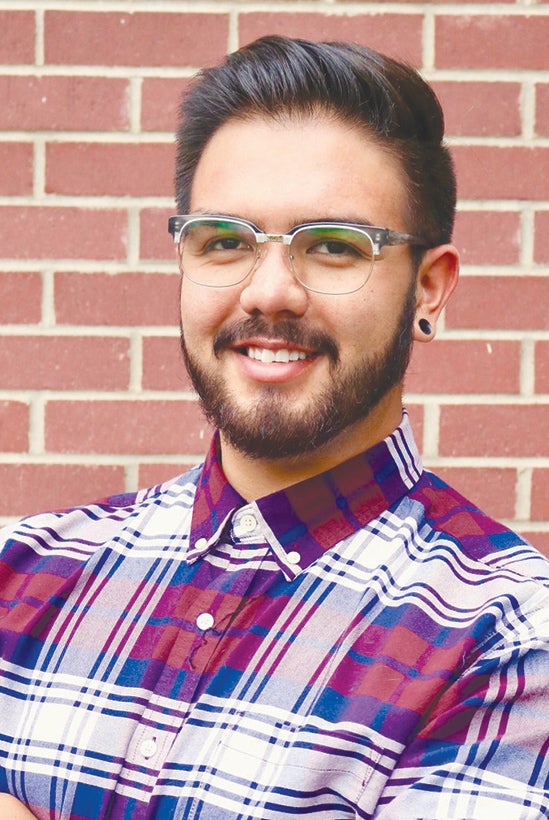 customer service representative as well.
Darren has held various jobs that taught him lessons relevant to his current position. "As a math teacher, I learned how to manage a large workload; as a loan officer I developed stronger organization skills, and working in restaurants taught me patience and great customer service skills," he stated. Darren attended Adams State University as a Business Administration student and has since desired a career which aligns well with his education. He has worked with the public throughout his employment history and really enjoys it, which makes him a good fit at REC/Ciello.
In his position as a CSR, Darren helps customers directly and indirectly whether it be collecting and processing payments, taking and submitting orders for fiber service, answering billing questions, troubleshooting with customers and much more.
"I am really enjoying the environment REC/Ciello provides. Everyone here is kind, patient and willing to lend a helping hand. Previous employers of mine have promised this type of environment, but have not delivered, but REC/Ciello definitely has gone above my hopes and expectations," Darren explained.
"The hardest part of this position is calling customers to tell them that we may have to disconnect their services. I have learned that although this may be the case at times, we do offer assistance to customers who qualify. We are willing to help and work with customers to provide them with quality services even when times get hard," he stated.
Darren was born and raised in Alamosa where he attended Alamosa High School. Darren is currently working on getting his MBA through Adams State.
In his spare time, Darren really enjoys travel. "I have had yet to leave the country, but it is on my bucket list. So far traveling has consisted of many road trips with friends and flights to beautiful places such as New York, Miami, Los Angeles, Atlanta, Phoenix and soon San Antonio! My dream vacation would be to visit Barcelona, Spain. Like many people of the SLV, my heritage traces back to Spain, which has really sparked an interest in visiting this country."