The Last Word, By Loren Howard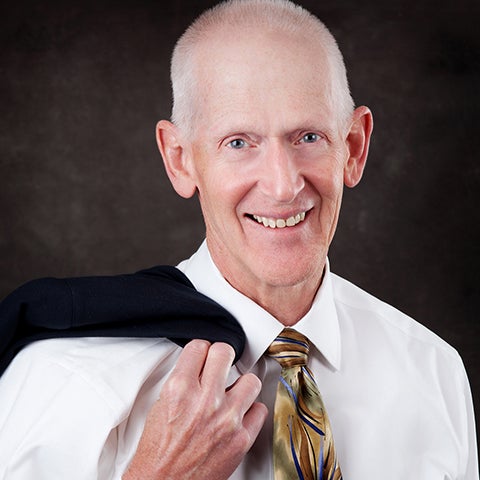 So, it comes to this – my last Newsboy column. It has been my pleasure to work for San Luis Valley Rural Electric Cooperative for more than 11 years, and I want to thank the Board of Directors for the opportunity to serve. In those 11 years, there have been only two days in which I was not anxious to come to work, and those days had nothing to do with some of the well-known difficult events of the past. I will walk away hoping I have made some lasting changes in this organization, none of which were detrimental to the success of San Luis Valley Rural Electric Cooperative and Ciello. I believe REC and Ciello will continue to be successful through the hard work and commitment of employees and the Board of Directors.
On March 1, Eric Eriksen will come on board REC and Ciello, and after a few days of transition, Eric will take over as the Chief Executive Officer on March 13 assuming all control of leadership. Having been an ex-officio participant in the selection process of the new CEO, the Board or Directors selected an outstanding leader for the future of REC and Ciello. I would encourage all members of REC to attend this upcoming annual meeting on the second Tuesday of June to meet Eric and hear his plans for the future.
The past is gone, only the now can change and improve the future. My assessment of the electric industry future is one of both confidence and concern. Electricity will continue to be, as I like to call it, the "Prime Utility" because virtually every other utility relies upon electricity to function – water, sewer, telecommunications, natural gas, et.al. Reliability is a real concern and will be for some years, transitioning from a world of virtually 100 percent controllable generation to a world of a mix of controllable and uncontrollable generation. Will we, the United States, make the transition? I have no doubt the answer is yes. Bumps along the way will be challenging, but will be solved.
Finally, I want to say thanks for the opportunity to live where I love, to work at a place I love and in an industry that I love. I shall forever remain committed to REC and Ciello and shall, from the sidelines, watch and revel in its successes.
Final and best regards to all members, Board of Directors and employees of REC and Ciello.