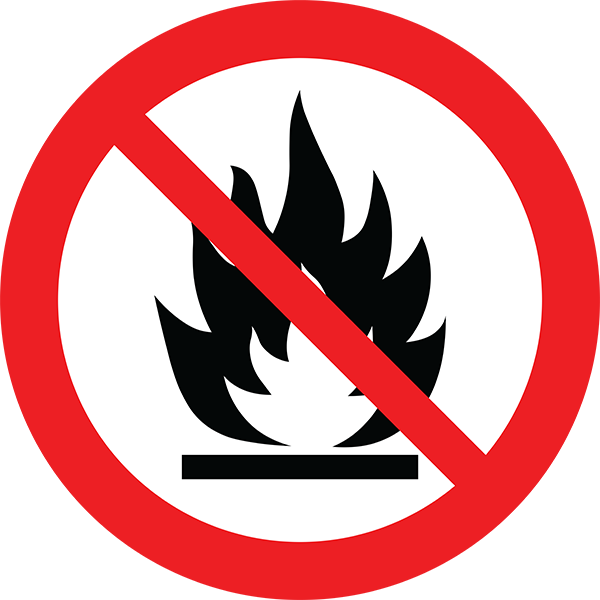 Certainly, this has been another difficult and tragic year with fires here in Colorado and around the country. While the smoke here in the San Luis Valley is both unsightly and can present health issues, the negative economic impact and risks to property and life are the real consequences of these fires. The Valley is no stranger to these wildfires. The 2014 West Fork Fire and the 2018 Spring Creek Fire both were challenging, scary, devastating and negatively impactful events on the Valley and residents.
REC is very conscious of fires and the causes of them. While lightning is often the cause, as is human negligence, falling trees that contact power lines and knock down the power line can also cause fires. With all the beetle kill of pine trees in the past years, this is and will increasingly be a concern. REC employs a vegetation management company to clear vegetation including brush and trees around REC's power lines on an ongoing basis. The goal is to cover the entire REC electric system every three years. This means trimming brush and trees back enough so they will not be a concern for three years. Often, the tree trimming crews are questioned why they cut so much. Well, the answer to that, as noted, is the trimming has to keep the trees and brush away from the power lines for three years.
Another measure that REC takes to minimize the risk of fires being caused by downed power lines is to put fault detecting equipment into what is called "one-shot." What does that mean? When the electric system is in its normal configuration, a fault (power line down, tree branch on the line, etc.) detected by a circuit breaker will open the line, wait a short time (typically 20-30 seconds) and then attempt to reclose. The circuit breaker will try this twice and if the fault continues, then the circuit breaker will "lock out" and not try again. This is the normal protection system configuration and is set this way to minimize unnecessary power interruptions in situations where the fault clears by itself. While this helps avoid unnecessary prolonged outages, attempting to reclose on a fault also increases the probability of causing a fire. Like many choices in life, this is a trade-off. During seasons or periods of high fire danger, REC errs on the side of caution, minimizing danger of fires.