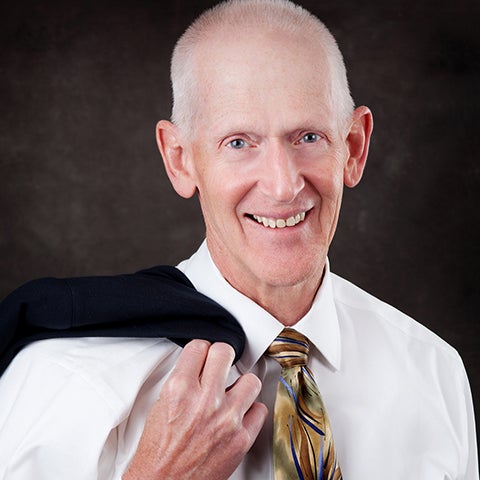 Electric Rates Part 3: Energy Charge
At last, the part of the monthly electric bill that is the most understood – energy or what everyone knows— kilowatt-hours. When you turn that 100-watt light bulb on and leave it on for an hour that is 100 watts (or 0.1 kilowatt-hour). For decades, residential consumers of electricity were billed on kilowatt-hours only, so that concept of electricity has been understood for a long time. When residential and commercial consumers had no alternative as to who or how their electricity was supplied, billing on kilowatt-hours (kWh) was the easiest and least expensive way to charge for electricity consumed. Times change and so has the electric industry. Virtually all consumers of electricity have options on how the electrons used in their home or business are delivered.
Let's back up a month to the topic of the "demand charge." Generation, transmission and distribution infra-structure are all sized to be able to deliver electricity to all consumers at all times. All the costs to install and maintain the electric infrastructure are fixed— money spent. Even if no electrons actually flow, those costs still need to be covered. Generation actually makes the electricity­— makes the electrons flow. Generation comes in many forms including central station plants, wind farms, solar farms, hydro-electric stations and various other sources. These are the major sources of electric generation in today's world. When you turn on that light bulb at home or start up the water pump, a generator somewhere is responding.
The "prime mover" in central station plants is coal, natural gas or fuel oil. Hydroelectric plants use water as the prime mover, wind turbines use wind and solar farms use the energy of the sun (restating the obvious). Operating each of these types of generation has a cost. For wind and solar, operating costs are mainly personnel and maintenance costs, hydroelectric adds the cost of managing the water resource and central station plants add the cost of the fuel. All generation has some cost to actually making the electrons flow in the wires.
So, back to the energy charge on your monthly electric bill, it covers the costs of generating the electricity, moving the electrons which includes prime mover costs, maintenance costs, operating personnel costs and other lesser costs.
I hope the last three columns in the Newsboy have helped in the continuing effort to understand what it takes to provide electricity to members and why the various charges are separated on your monthly San Luis Valley REC electric bill.