Closing out 2021, By Loren Howard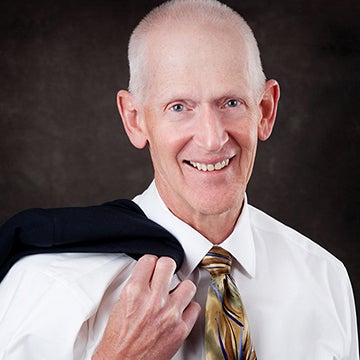 Writing this column as the end of the year approaches, I find myself considering the past year what was good (and bad) and what the New Year will bring to REC. Looking into the next year, I believe we will be able to finally have an in-person annual meeting barring some further health emergencies, aka pandemics. REC annual meetings are the second Tuesday in June, so mark you calendar. The meeting should be at the new Ski-Hi conference center in Monte Vista but look for specific details in March.
The REC's 2022 budget has been reviewed by the Board of Directors and received final approval in December. While there is not an overall increase in the electric rates, there are modest changes in some of the rate structures to continue to reduce subsidies between rate classes and within rate classes. Those changes will not go into effect until April 1, 2022. Individual member comparisons will be available in February, so if you have a question about the changes, connect with Customer Service after the start of 2022 and they can help you with your comparison.
This past year we have been hit with long delays in getting many of the electric products used in building and maintaining electric services. Transformers are taking more than six months to get delivery; wire and conduit is not much better. If you are considering new electric service or upgrades to your existing service, you should contact Customer Service today to get on the schedule. In addition to delays in delivery, the price of most products has risen sharply. Considering all the industry information I have heard, the challenges of delivery and pricing are not likely to improve in 2022.
Continuing to look back to 2021, the most challenging and important project completed was the replacement of one and a half miles of electric wire on Wolf Creek Pass. This project was driven by wildland fire risk mitigation. The project replaced bare wire with an insulated wire that is substantially less susceptible to breaking and causing a fire. As we have seen, fires have taken large tolls on property and forests. This has become a national issue and continues to receive attention at the local, state and national levels.
Fires are an important topic this time of year. Many members use wood to heat their homes or supplement heating with portable electric heaters. Ensuring safe operation of wood stoves and portable heaters should be part of your regular inspections.
REC staff and the Board of Directors wish all members a safe, enjoyable and prosperous New Year. 2021 with all its challenges is all but behind us and with some luck, care and attention to cooperation, 2022 looks to be getting us all back to a more normal life.