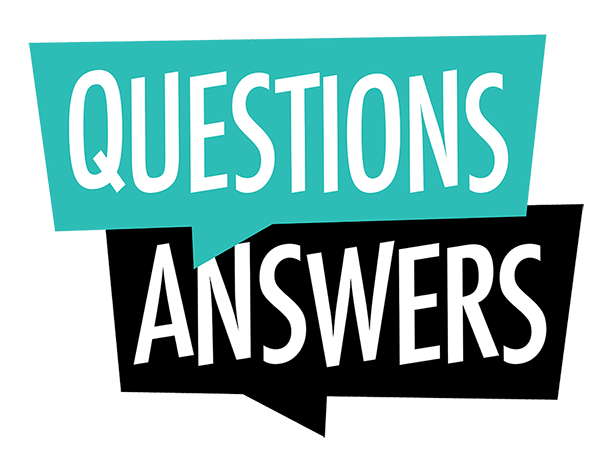 Annual Meeting follow-up: Member questions answered, part 1
Several questions were received with the annual meeting ballots returned to REC. In the coming months, we will continue to address some of the questions. Many questions regarded current and future rates, another group regarded renewable energy, and there were several individual topics.
One of the individual questions received asked why biographies of the directors up for election were not included in the annual meeting information mailed to all members. Due to print deadlines and our priority of printing the annual report locally, the candidate petition for nomination deadline does not allow time to include the bios in the annual report. Strict deadlines must be adhered to when holding elections; to meet those deadlines, the printer needs ample time to print and assemble the annual meeting information for distribution. As soon as the candidates' petitions were verified, the bios were added to the REC website and announced via several social media outlets. In addition, there was a link to the bios included in the annual report, and copies of the biography were available at the open house on June 8. We strive to communicate with members as efficiently and cost-effectively as possible.
One large group of questions revolved around renewable energy. REC has an established and active net metering program which allows members to install renewable energy on their business or residence. New applications are received almost daily. In addition to members installing their own solar projects, REC has a power purchase agreement with both a small hydro project and a medium size solar project which currently provide about 4% of REC's energy requirements. Tri-State Generation and Transmission has hundreds of megawatts of solar and wind energy which is supplied to REC in order to meet the current state of Colorado renewable energy requirement of 20%.