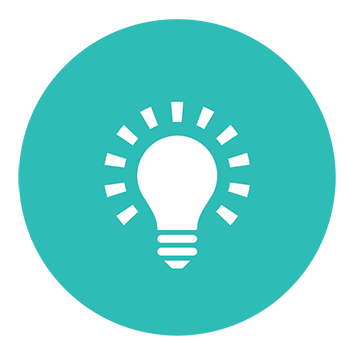 What is demand?
Demand is the amount of power needed to supply every electrical device running in your home or business at a specific point in time. It is the rate at which you consume electricity. Demand is not a new charge— it's always been bundled with your energy usage rate. Now with affordable technology we are able to measure demand and bill separately, giving you an opportunity to control it. Demand billing gives you another way to control your electric bill while still maintaining your consumption needs, simply by spreading your usage throughout the day.
Managing demand
The easiest way to reduce your demand while maintaining your energy consumption needs is to spread out your usage throughout the day. Review your household or business processes and determine if you can perform high energy consuming tasks at different times of the day. Perhaps you can run some equipment in the morning and other equipment in the afternoon to balance and reduce your demand which will save you money. Many modern appliances have timers, making it easy to get it ready to go, and simply delay the start time. With a little planning, you now have more control over your electric bill with the ability to control when you use power, not just how much you use.

Find more resources below:
Explaining demand: five-gallon bucket example
Explaining demand: sports fan example
Explaining demand: light bulb example
Frequently Asked Questions- part 2
Explaining demand: swimming pool example
Trying to figure out why your demand is high?